Featherboards. Isn't it time you made some new ones? The one you use now is probably 7 years old and more board than feather. We broke Google's back to scour the web for free featherboard jigs to bring you the ultimate guide to feather boards.
And once you've built a new featherboard, mail your old one to this guy…
Also see: 14 Push Block Plans + 11 Push Stick Plans: Save Your Paws from Table Saws!

1) Feather Boards: How I make them by Gord Graff


The Gord Graff featherboards are classics in the woodworking forums. In fact, they inspired their own video by Mr. Al Navas of the Sandal Woods Woodworking Blog:
Episode 5 – A wonderful featherboard (video of making Gord Graff's design)
2) A Lexan Feather Board: A simpler method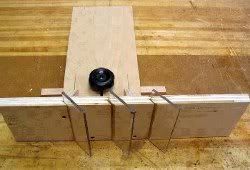 4) Featherboard Strip Ripping Jig by Edwin C. Hackleman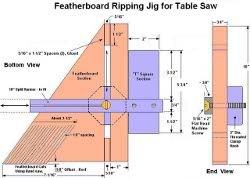 5) Bill Pounds Feather Board Plans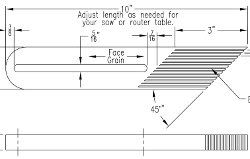 6) Miter Slot Feather Boards in American Woodworker 1993

7) Featherboard Holddowns in American Woodworker 1998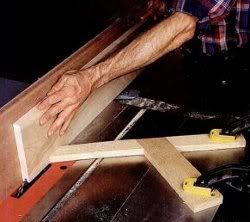 8) How to Make & Use a Fingerboard

9) Simple Featherboard for a Table Saw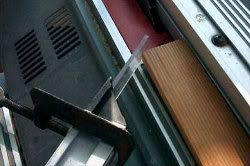 11) Woodworking Jigs – Make Your Own Featherboards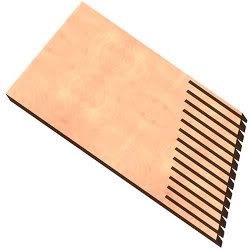 12) How to make a Featherboard

13) Feather Boards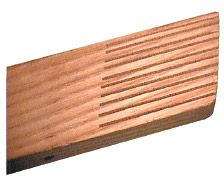 14) the feather board for the table saw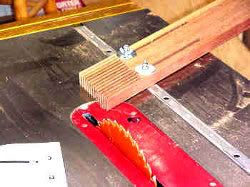 15) How to Make a Featherboard

16) How To Make a Featherboard.

17) Feather Boards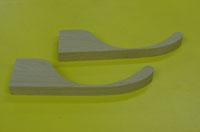 Featherboards n' More:
18) Tall Featherboard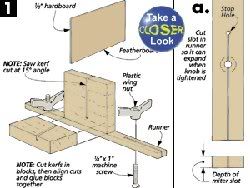 19) Indexing Jig for Making Featherboards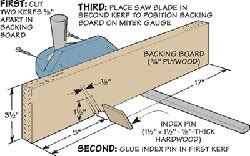 20) Making a featherboard hold down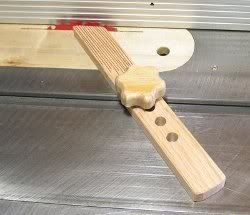 21) Video: Router Table Featherboard
ToolCrib.com's Collection of Free Woodworking Plan Collections >>