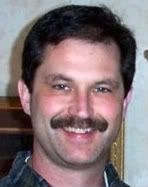 KnotScott gives and takes advice at more than 10 different woodworking forums… and still finds time to get in the shop! Check out his most recent project: The Elm Towel Chest over at LumberJocks.

Here's a hero shot of his work before we get into his forum finds this week: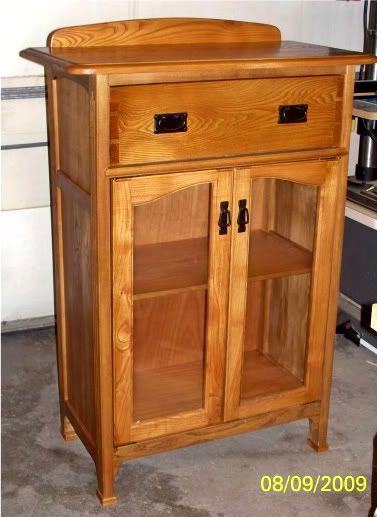 1) Bargain Hunting, and Some Surprising Places to Shop
Discover some unusal places to find bargains in this thread. (…including Wal-Mart! -ed)
2) Which dust collector would you buy?
Here's a discussion about a common decision that many of us face.
3) Fitting Dovetails
This thread includes some nice tips about making dovetails work out as planned.
4) Which Machine to Buy First?
Here's an age old discussion…the egg or the chicken.
5) Calculating Boardfeet
Here's a handy chart that'll help you calculate boardfeet easily.
6) How to Tell if a Square is Square
Are those dollar store squares really square?
7) Building a Jack Plane
Here's a great pictorial about building a wooden jack plane.
Previous Posts by KnotScott:
6 KnotScott Forum Finds: Your Monthly Woodworking Spend + Kid Proofing the Shop and more!
KnotScott's Forum Finds: Flag Case with One Board, Router vs. Shaper, Jointer Advice and More!
KnotScott's Wide World of Woodworking: Bandsaws, Glues, Jawdropping Projects and MORE!
KnotScott's Wide World of Woodworking: Saw Stop Blades, Hot Router Deals, Classic Table Saw Debate and MORE!
Knotscott's Forum Thread Picks: Maloof's Passing, Common Woodworking Errors, Planers and More!