We've got router jig plans; we've got router table plans. I can't believe we've gone this long without some router fence plans for you! How have you managed without us ;)

We don't typically link to for-pay plans, but I thought I should mention Pat Warner's Precision Integrated Curtain Fence for inspiration. You can buy the fence from Mr. Warner for $480 + shipping. I believe this fence is roughly approximated in a plan he contributed to Fine Woodworking: http://Taunton.com FWW No. 144
ENJOY!
3) Build Your Own Wide Crown Router Table Fence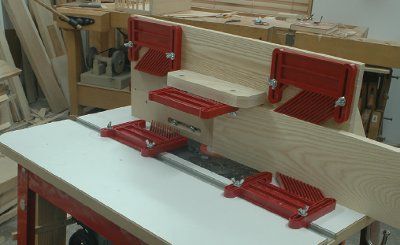 4) Router Table Fence Plans (PDF – Page 2)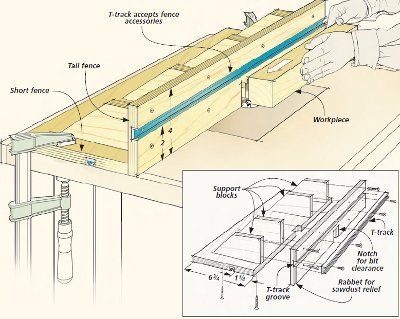 5) Spline-cutting Fence for your Router Table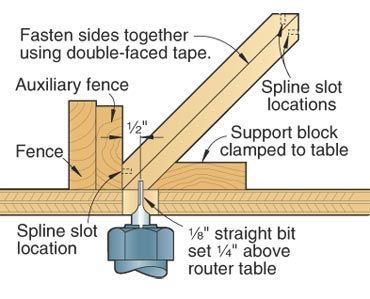 6/7) 2 FENCES FOR THE ROUTER TABLE (PDF – panel raising/tenon fence + slot cutter fence)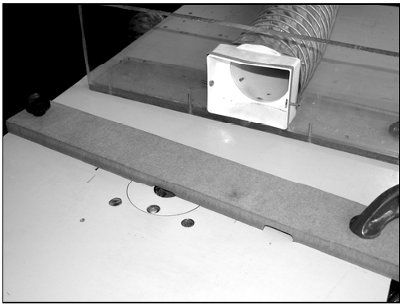 8) Make a Split Fence for a Router/Shaper Table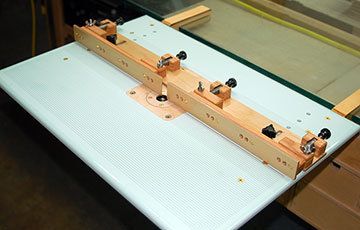 9) Router Split Fence (scroll down – second mention on page)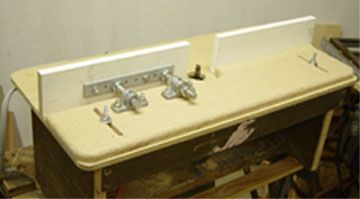 12) Router Fence Micro-Adjuster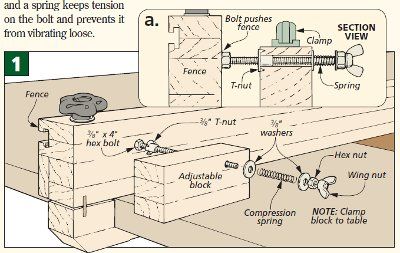 Yes, this post WAS inspired by our very own KnotScott: 6 KnotScott Forum Finds: Router Fences, Cleaning Router Bits + Clamps, Clamps, and More Clamps!
More Router Fence Resources:
shop made router fence – good pics, no plans from LumberJocks.
Router Table Fence – Not from a plan
Router Table fence plans?
"Router Table Fence Plans?" – good pic in last post
Homemade router fence – must be a forum member to see pics.
Router Table Fence Plans
Auxillary router fence for Biesemeyer table saw fence
Homemade router fence – attached to a contractor table saw.
Router Fence Questions
Fence design
Soup up your Router Table!
Best router fence? – discussion of aftermarket fences