Routing without a lift is a hassle. You'll find yourself using that router more if you have a lift! …and you'll find that you have a lift at a great price if you build one yourself ;) We searched up and down the halls of the internet to bring you this collection of 8 free router lift plans!

Router Lift Plans and Build Notes
Some of these gems are more build notes than actual plans. There's more than one way to lift a router, and we think you'll find some great inspiration from these fine folks.
1) Niki's Router Lift – under the table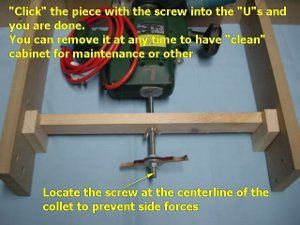 (RRIP Niki… Route and Rest in Peace)
2) Shop-Made Router Lift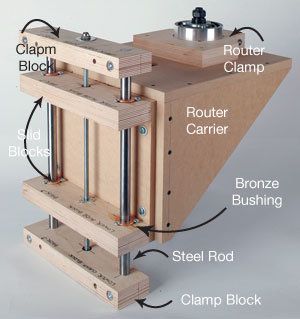 3) Eagle Lake Motorized Router Lift


Part 1 – Motorized Router Lift Wiring – Introduction and Overview

Part 2- Motorized Router Lift Wiring – wiring cont. and control panel

4) $2 In-Table Router Lift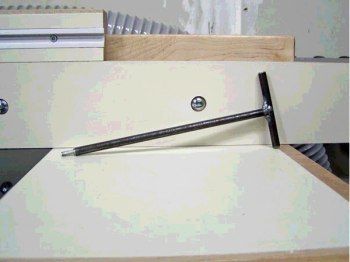 5) Poor Mans router lift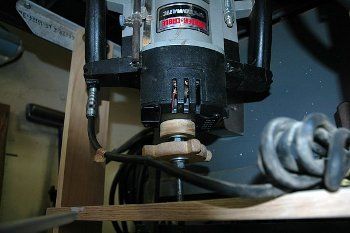 6) Ultra-cheap router lift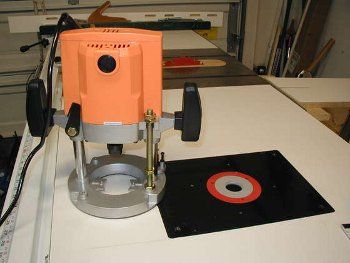 7) Home Made router lift #1: Home Made Router Lift


HomeMade Router Lift and Table with Fence
8) Router Lift (have to email him to get it)

Forum Sources and Related Conversations
We found these threads useful in finding great router table lift plans and ideas!
Shop Made Router Lift Plans
Router table (kind of)
Router Table and Lift: Designs and ideas for a smoothly functioning router workstation.
Homemade Router Lifts
Poor Man's Router Lift Question
Router Lift – the "How to" story
More Router Table Video Madness
Enjoy these videos as you go about planning your router table lift.
Wooden router lift, with gears by Matthias Wandel

Plans for Matthias Wandel's incredible lift are a mere $11 >>
Matthias Wandel's notes on building his router lift
Shop Made Router Lift Demo

If you're a router enthusiast you may also enjoy…
46 Router Jig Plans: Router Dado Jigs, Mortise Jigs, Circle Cutting Jigs and MORE
12 Router Fence Plans: From Split Fences to Micro Adjusters!
9 Router Bit Storage Plans: Router Bit Boxes, Shelves, Organizers and more!
28 Free Router Table Plans